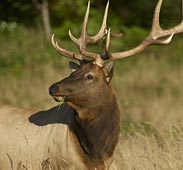 SERVICE

LIKE NO PLACE ELSE
Helping to keep engineering projects under budget, Bluecat Precision, LLC provides alternatives to traditional prototype manufacturing options. While the prices are excellent for production, too, we are geared to helping out with the smaller quanitities and the fast delivery time.
MACHINED ALUMINUM

CHASSIS BODY
MACHINED PEEK

CONTACT BLOCK
THREADED COMPONENTS

GALL-RESISTANT ALLOYS
SHEET METAL COMPONENTS

STEEL AND STAINLESS
"We began getting our parts quoted by Bluecat Precision to 'test the waters' for quality and delivery. Now we feel we would miss out on the cost savings and improvement to our design cycle if we fail to continue working with them.